The Gold Standard in Dog Training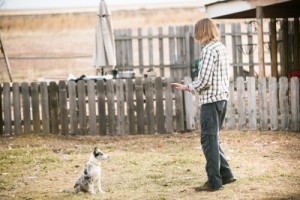 Thank you for visiting Front Range Dog Training, my name is Michael Perry. I'm a professional dog trainer with over 30 years of experience. My undergraduate and graduate level education in psychology has led me to develop training methods that create a calm, confident, and responsive family dog. Let me show you how to combine love and compassion with a system of communication and training that will result in a truly rewarding relationship for both you and your dog.
Dogs hold a special place in my heart, as I'm sure they do for you. Love and compassion are necessary but they are not everything. Dog training is about integrating canine companions into our human families.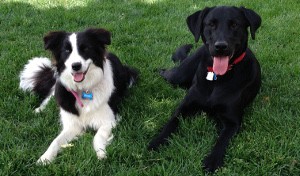 A calm, confident, and responsive dog is the result of proper training. We'll use a balanced approach with both positive reinforcement and easy corrections when necessary. With professional instruction, you'll find that training you dog is actually fun and rewarding!
When proper rewards and corrections are applied your dog will remain happy, vibrant, and energized throughout the training process. To me, this is the most important part of training. We must maintain the fun and enthusiasm, and actually increase it, through training. Wouldn't you like your dog to run to you with excitement, enthusiasm, and playfulness when they hear "Come!"
As your trainer, I'll teach you proper ways to communicate, reinforce, and correct.
I'll observe your interactions with your dog and help you achieve the results you desire as you gain the confidence, timing, and consistency to communicate with your pet.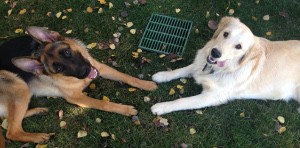 We'll have your dog responding to your commands, the first time, every time, and actually paying attention to you!
Please contact me by phone or email to set up your first session. I look forward to it!
Sincerely,
Michael Perry